4th of July Showcase's
College Showcase Camp
Friday, June 30th, 2023 | Johnson & Wales University Providence, RI
Colleges/Organizations who have attended in the past!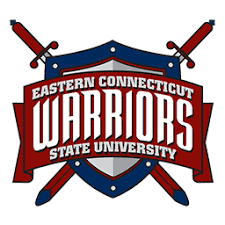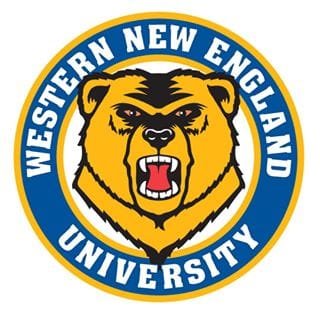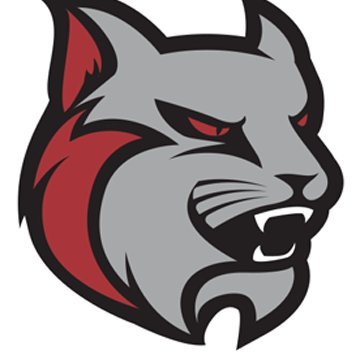 College Showcase Camp Information
Firecracker Sports will be hosting a College Showcase Camp at Johnson & Wales University in Providence, RI. This camp is available to all prospective softball players, regardless of whether you are participating in the 4th of July Showcase Tournament or a local program.
All players will receive a pro style workout, a t-shirt and a statistical data driven evaluation performed by college and professional coaches. These evaluations will be made available online and distributed to our college scouting and contact database. We hire college and pro coaches to be on the field instructing but also providing evaluations on each player so we guarantee 20+ coaches at our events. All subsequent stories and highlights written about a player will be linked to the player's social media profile along with the Firecracker Sports website and social media platforms, ultimately creating a one-stop shop for a college recruiter.
Date

Time

Location

Friday, June 30th 2023

6-930PM

Johnson & Wales University 

Providence, RI
(Additional sessions may be added at a later time, subject to participants and field availability)
Rain date/inclement weather options: TBA
Who: 2024 – 2026 Graduates. (JUCO, 2023 and 2027 Graduates must inquire before registering)
What to Wear: Black or white softball pants, your summer travel team visor and cleats. (A number on their t-shirt will identify players). Catchers are to provide their own gear.
Reporting Time: Report time will be at 5:30PM at the entrance to the softball field, prior to the event.
Cost to Player:
All participants have a $150-$199.00 registration based on their positional signup until April 1st. On April 1st, the fee will be $15.00 more per person unless we are full already. There are multi-event discounts available. We have sold out ever showcase camp over our 16 years of runnings events with over 2000+ players attending. Our events in Old Orchard Beach, Maine; Providence, Rhode Island; Saratoga, New York and Westchester, New York were a big hit as we hosted 125+ college and professional coaches.