Columbus Day Bash's
College Showcase Camp
Friday, October 6th, 2023 | Trinity College – Hartford, CT
Colleges/Organizations who have attended in the past!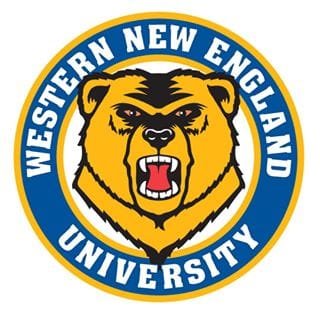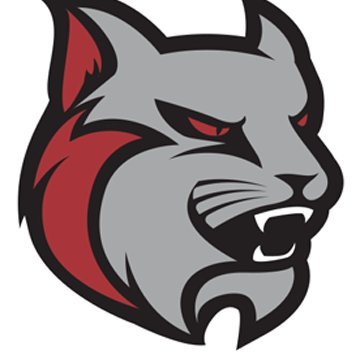 College Showcase Camp Information
Firecracker Sports will be hosting a College Showcase Camp at Trinity College in Hartford, CT. This camp is available to all prospective baseball players, regardless of whether you are participating in the tournament or a local program.
All players will receive a pro style workout, a showcase t-shirt and a statistical data driven evaluation performed by college and professional coaches. These evaluations will be made available online and distributed to our college scouting and contact database. We hire college and pro coaches to be on the field instructing but also providing evaluations on each player so we guarantee 20+ coaches at our events. All subsequent stories and highlights written about a player will be linked to the player's social media profile along with the Firecracker Sports's website and social media platforms, ultimately creating a one-stop shop for a college recruiter.
| Date | Time | Location |
| --- | --- | --- |
| Friday, October 6th, 2023 | 6-930PM | Trinity College; Hartford, CT |
Rain date/inclement weather options: To be announced shortly
Who: 2024-2026 Graduates. JUCO, 2023 and 2027 graduates please inquire first before registering.
What to Wear: Gray or white baseball pants, your travel team hat and cleats. (A number on their t-shirt will identify players). Catchers are to provide their own gear.
Reporting Time: Report times and schedule will be posted on the website at least two weeks prior to the event.
Cost to Player: All participants have a $150-$199.00 registration based on their positional signup until September 1st. There are multi-event discounts available. We have sold out ever showcase camp over our 16 years of runnings events with over 2000+ players attending. Our events in Old Orchard Beach, Maine; Providence, Rhode Island; Saratoga, New York and Westchester, New York were a big hit as we hosted 125+ college and professional coaches.
2022 War at Williamsburg: Tee Shirt

2022 4th Of July Showcase Tournament - Softball Tee Shirt

2022 JUCO Showcase Classic: Player Video

2022 Providence Slugfest: Player Video

2022 Underclass National Pro Showcase: Tee Shirt

2022 Battle at the Border: Tee Shirt

2022 Team Scout Days: Player Video Upgrade

2022 Memorial Day Patriotic Bash Tee Shirt

2022 Columbus Day Bash: Player Video

2022 Sweet Spot Showcase Classic: Player Video

UA Firecracker Baseball Snapback Hat (Baseball Gray)

Under Armor Firecracker Baseball Men's Polo (Carbon Heather Gray)

Stock Out

UA Firecracker Baseball Snapback Hat (Navy Blue)

Under Armor Firecracker Sports Sweatshirt

"Limited" 2021 Firecracker Baseball Tournament Series T-Shirt

2022 Sweet Spot Showcase Classic Tee Shirt

Under Armor Firecracker Baseball 1/4 Zip (Coastal Teal)

Under Armor Firecracker Sports Men's Polo (White)

Under Armor Firecracker Sports Women's Polo

Under Armor Firecracker Sports 1/4 Zip (Carbon Heather Gray)

Under Armor Firecracker Sports Bucket Hat

2022 All American Lighthouse Classic Tournament Tee Shirt

2022 4th Of July Showcase Tournament - Baseball Tee Shirt

2022 Showcase Battle at the Borders T-Shirt

2022 Colonial Clash Showcase Tournament T-Shirt

2022 All American Lighthouse Classic: Player Video

2022 4th of July Showcase: Player Video

2022 Showcase Battle at the Borders: Player Video

2022 Colonial Clash Showcase Tournament: Player Video